Cookies
This website uses cookies to store such data as your locale (so we can choose the language you see our website in and remember it for you) so you don't have to pick this everytime you revisit the website.
All regular terms and conditions apply to both our use of cookies and your rights to privacy.

We , Hydrauliek Morreels NV, do not keep any more data then usefull for our website.
An expanded view on terms and conditions regarding the cookies can be found on our
TERMS & CONDITIONS PAGE

If you do not agree then we will remember your choices for you for as long as you do not close this window or exit the website.
Gelukkige feestdagen en een gelukkig nieuwjaar !
Aan het eind van het jaar wil Hydrauliek Morreels zijn klanten, medewerkers en leveranciers bedanken die het jaar zo succesvol maakten. Hydrauliek Morreels s U dankbaar voor het vertrouwen in ons bedrijf. Hydrauliek Morreels wenst U een feestelijk eindejaar en kijkt uit naar een verdere succesvolle samenwerking.
À la fin de l'année Hydrauliek Morreels remercie ses clients, employés et fournisseurs qui a fait cette année un tel succès . Hydrauliek Morreels Vous reconnaissant pour Votre confiance dans notre entreprise. Hydrauliek Morreels Vous souhaite une fin festive de l'année et espère une collaboration réussie continue .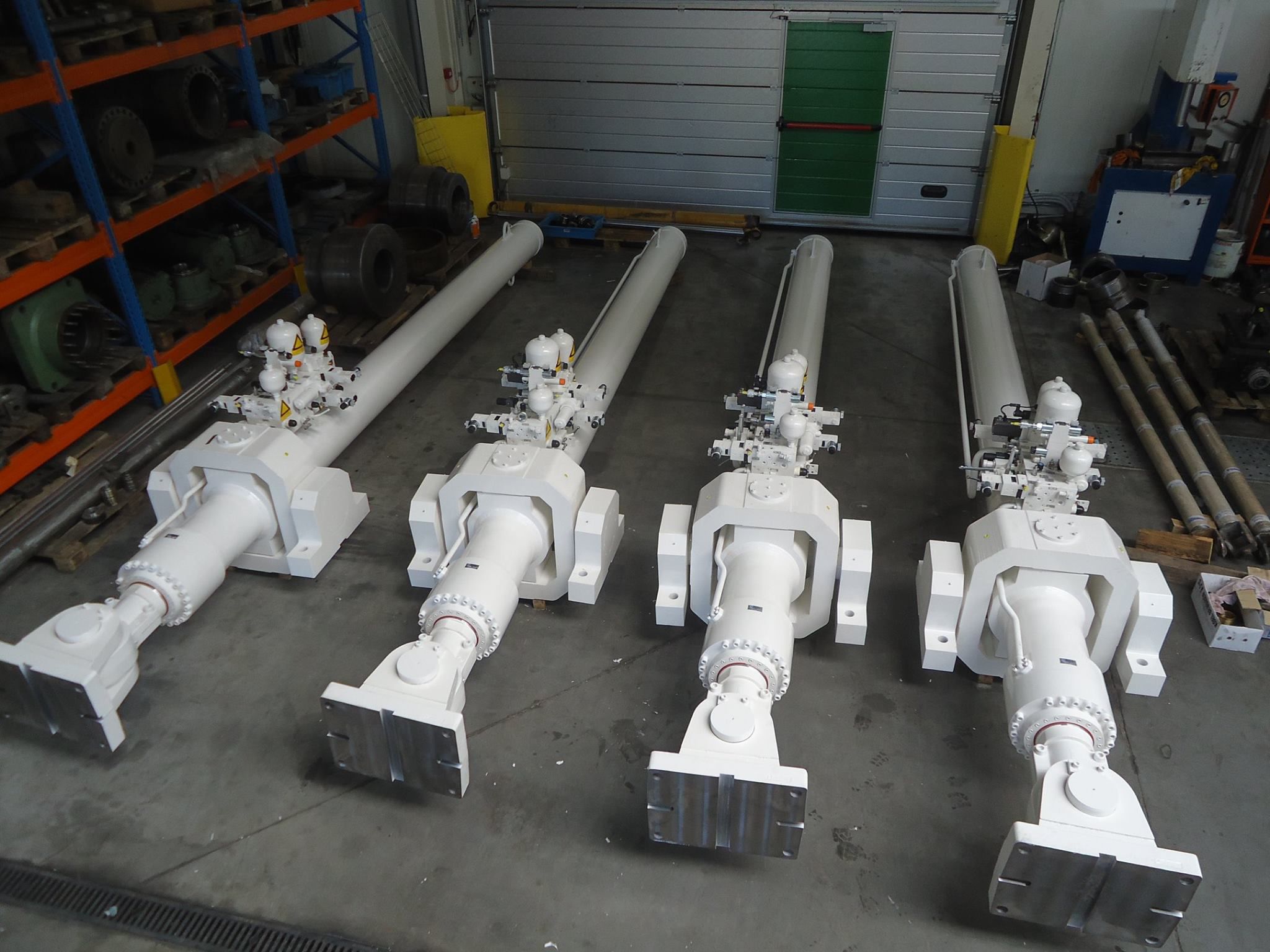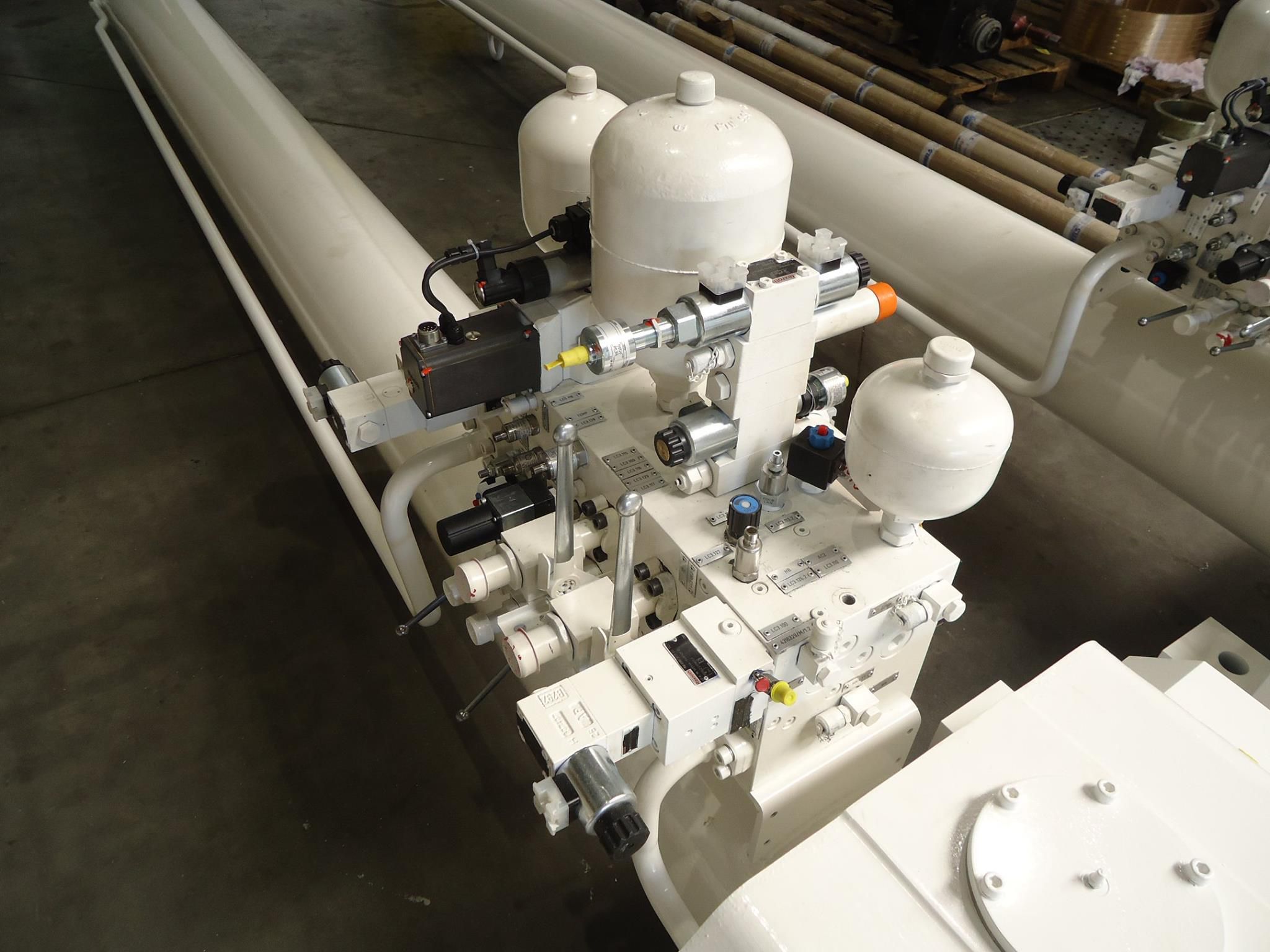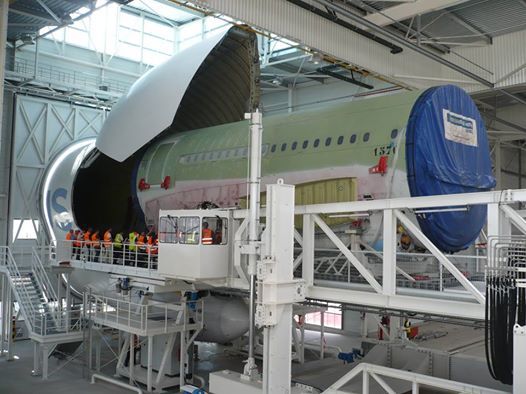 Nieuwe aankoop bij hydrauliek morreels
NIEUW BIJ HYDRAULIEK MORREELS
---
Kotterbank PBR AF 110CNC X/Y/Z : 1500mm/2500mm/1800mm Spindeldiameter : 110mm Tafelafmetingen : 1250mmx1000mm Sturing : Bosch Rexroth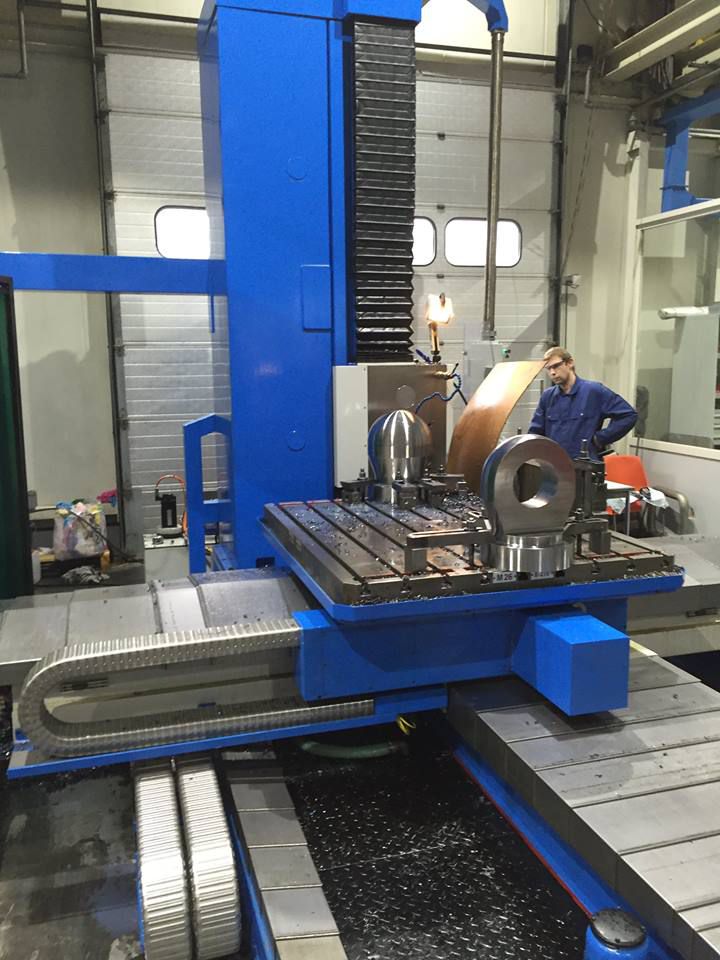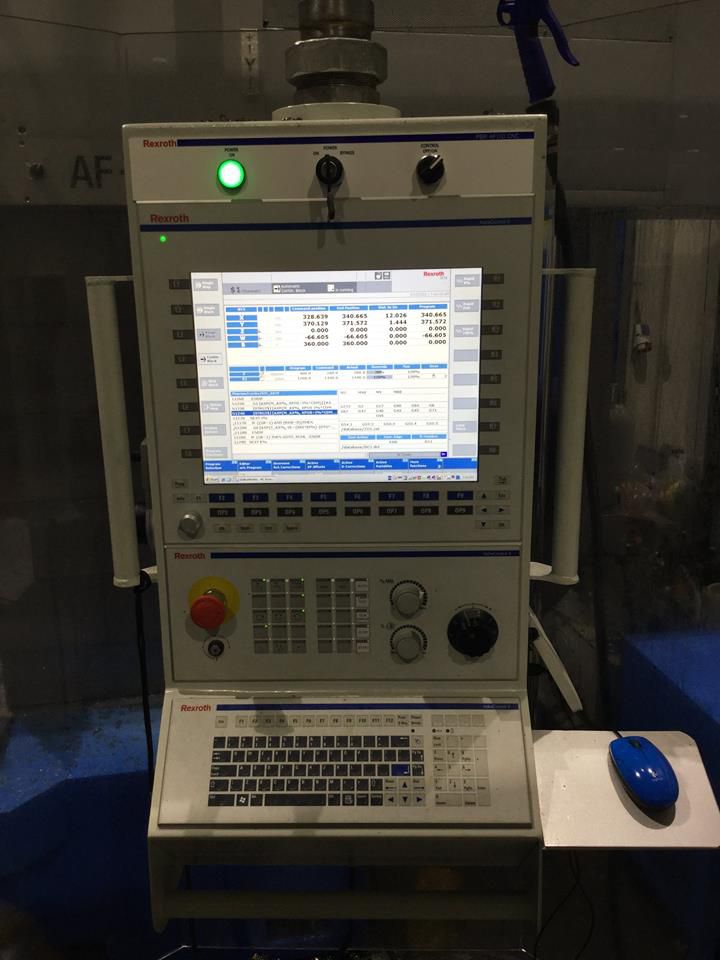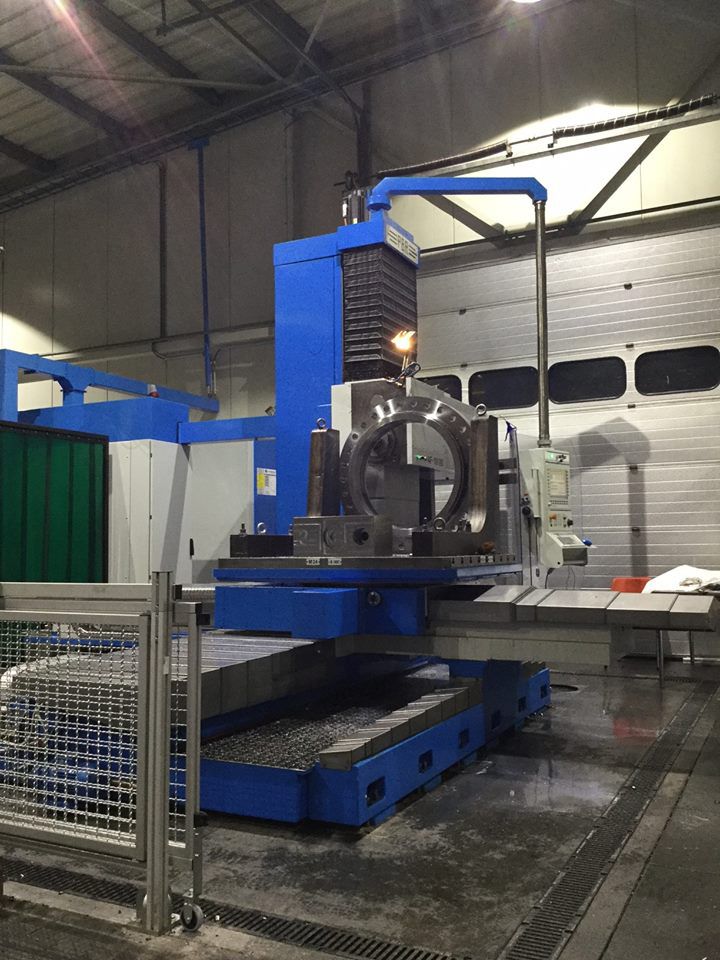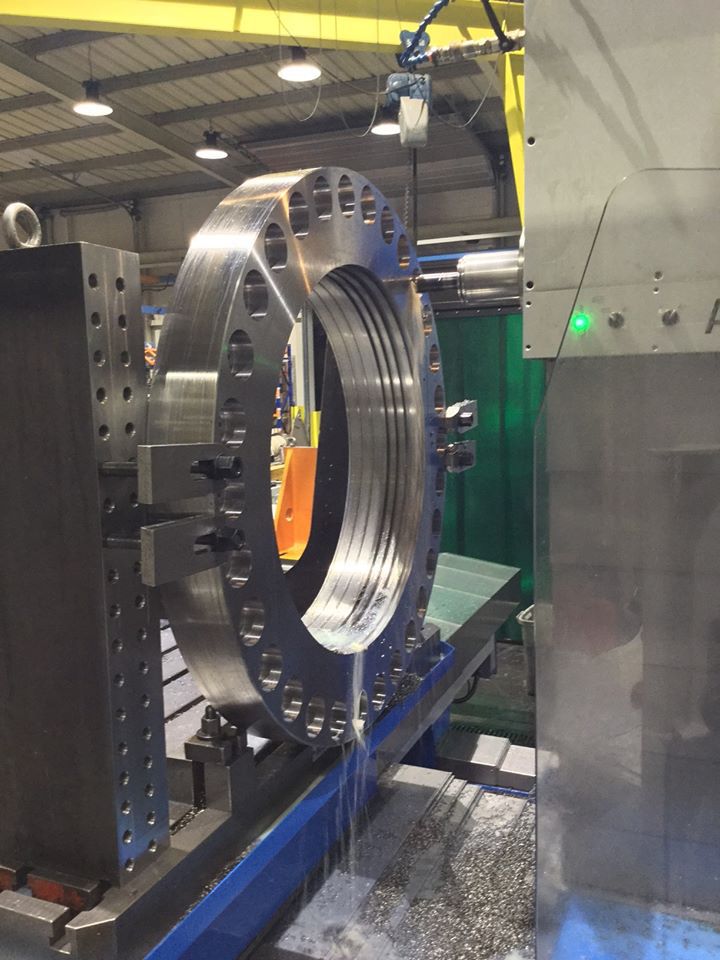 Nieuwe honingmachine !
Hydrauliek Morreels heeft de hoonmachine om stangen te honen van de diameter 50 tot 450mm en een lengte tot 10 meter in dienst genomen. De machine is speciaal voor Hydrauliek Morreels door Sunnen AG Zwitserland ontworpen en geproduceerd. De machine kan zowel voor als na de behandeling (vernikkelen, verchromen, lasercladden) van de stangen ingezet worden.
Hydrauliek Morreels starts with production on his external honing machine. The machine can hone rods from diameter 60mm to 450mm with a length of 10 meter. This machine is specially designed and produced for Hydrauliek Morreels by Sunnen AG Switserland. This machine can hone the rods before and after hardchroming, nickling or lasercladding.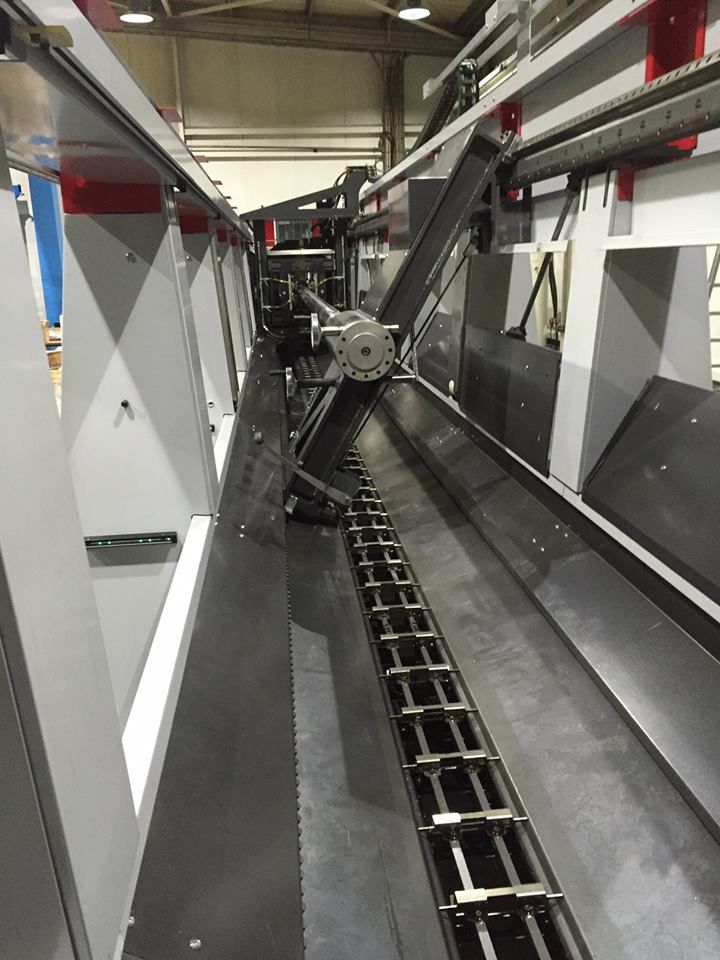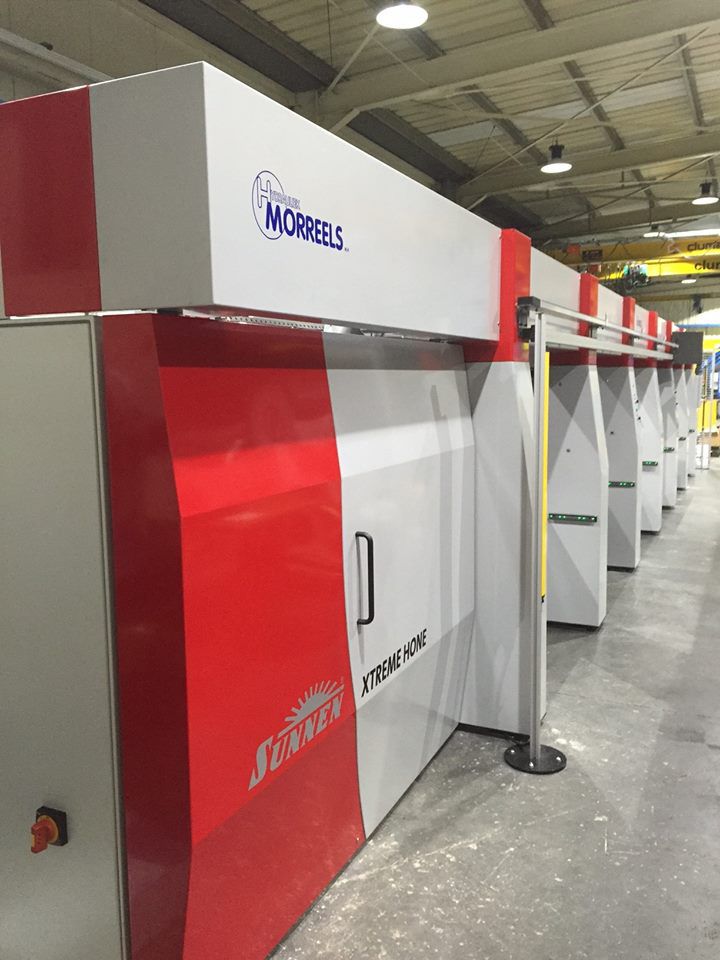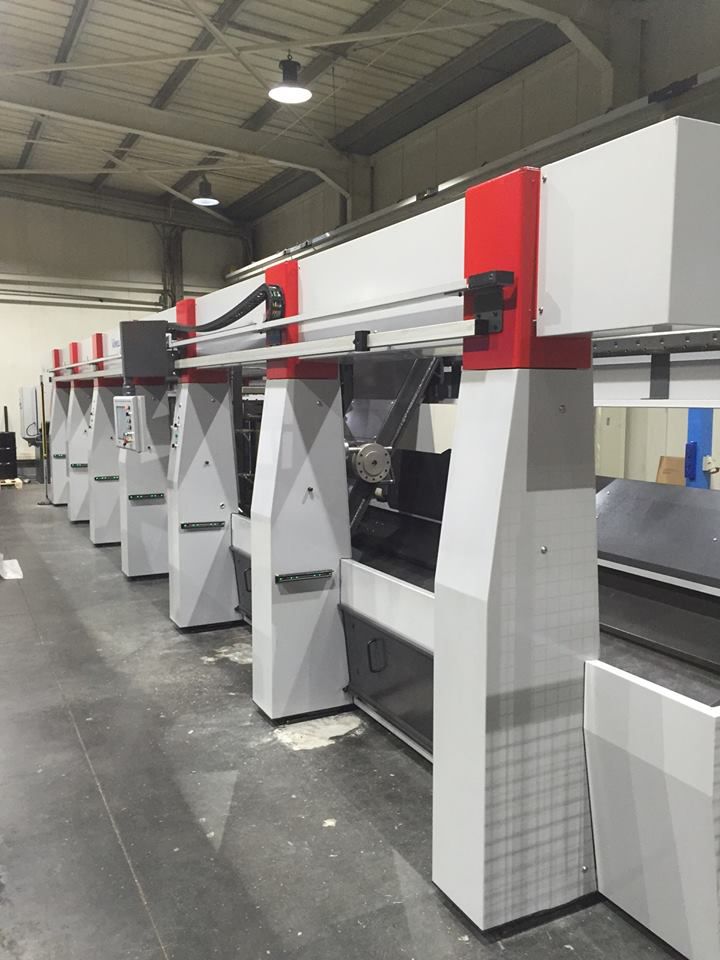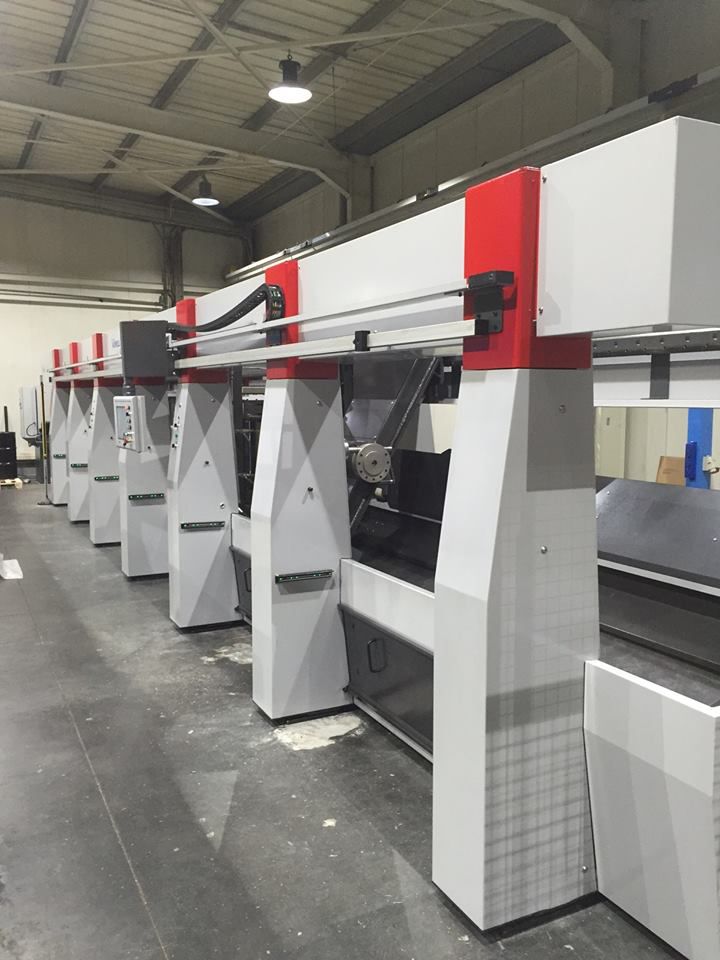 Nieuwe CNC Draaibank: Haas ST40
Hydrauliek Morreels investeert in een nieuwe CNC draaibank Haas ST40. De draaibank kan cilinderonderdelen draaien tot diameter 648mm en 1118mm lengte. De draaibank is ter vervanging van een kleinere CNC draaibank die gebruikt zal worden om nieuwe medewerkers intern op te leiden. Interesse voor een job bij Hydrauliek Morreels als CNC draaier, frezer of monteur van hydraulische cilinders? Neem contact op via h.morreels@hydrauliekmorreels.com.
Hydrauliek Morreels a investi dans un nouveau tour à commande numérique Haas ST40. Le tour peut usiner des pièces de vérins jusqu'au diamètre 648mm et une longueur de 1118mm. Ce tour remplacera un autre tour à commande numérique qui sera utilisé pour former des nouveaux collaborateurs en interne. Êtes-Vous intéressé à travailler chez Hydrauliek Morreels comme tourneur ou fraiseur à commande numérique ou comme monteur de vérins hydrauliques ? Prenez contact avec h.morreels@hydrauliekmorreels.com.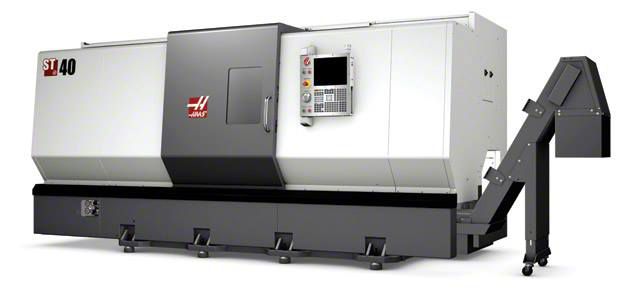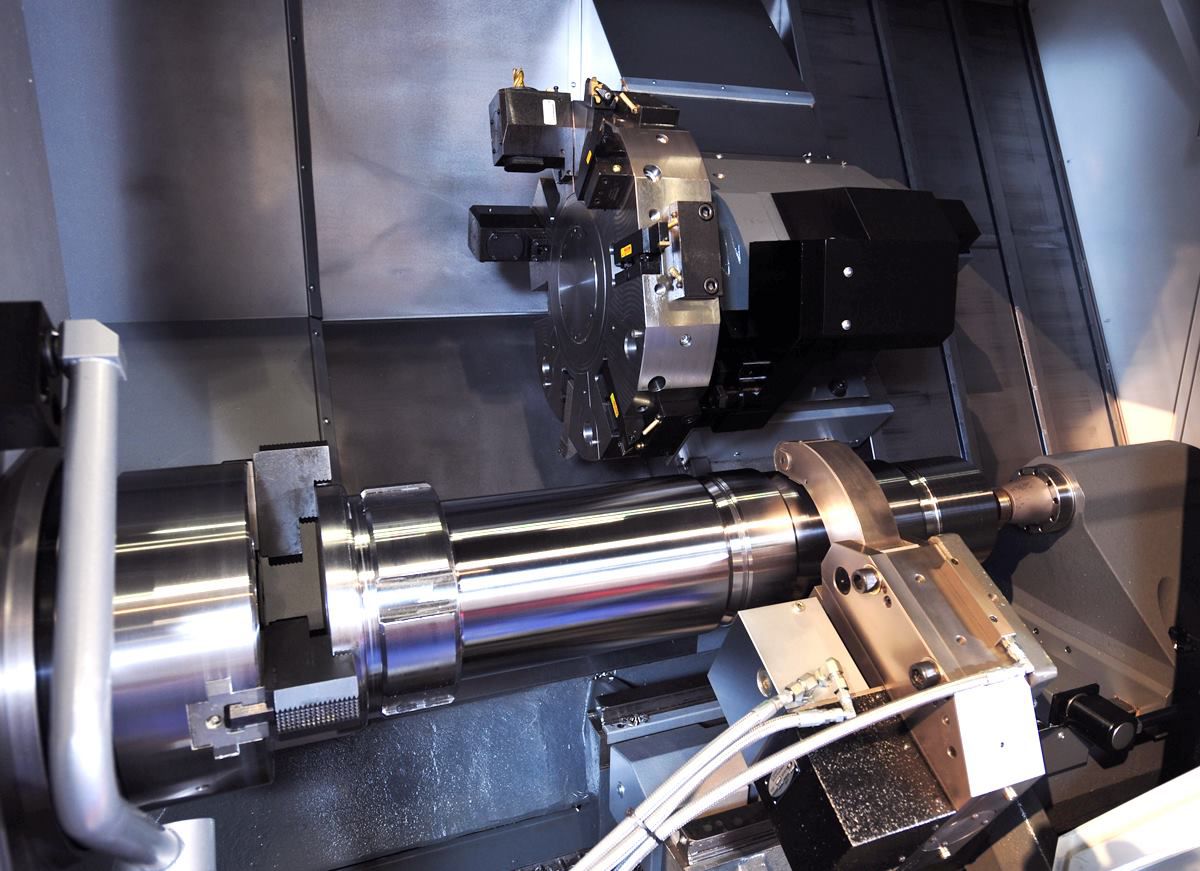 Hydraulische cilinders voor de london eye !
Hydraulische cilinders voor London Eye
Vérins hydraulique pour London Eye